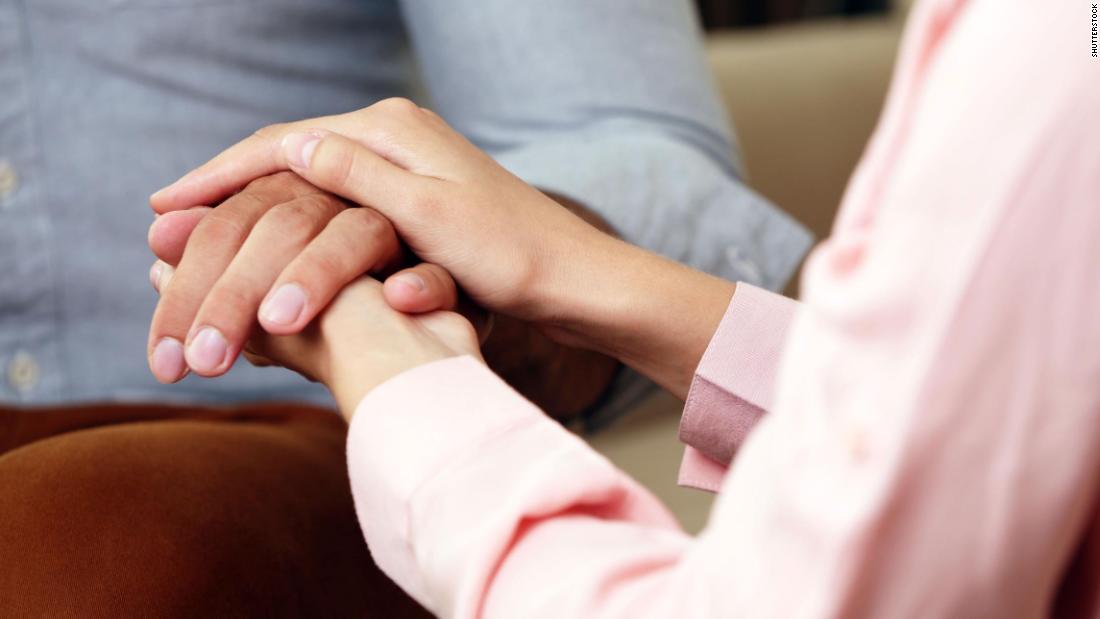 Dealing with depression, anxiety and overwhelm in a pandemic.  
"Everyone's struggling," Dr. Erica Martin Richards told me on the phone. She's a psychiatrist and a medical director at the Sibley Memorial Hospital in Washington, DC, as well as a professor at Johns Hopkins University. She told me her patients are sicker and more anxious than usual. Research and observation tell her that other Americans are having a very hard time.
"Does that include you?" I asked."It does," she said. And although her physician's reserve prevented her from saying too much, she admitted that the risk of infection had sometimes made her afraid to go to work.